A Digital Innovation Agency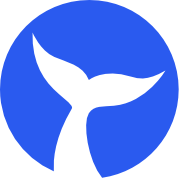 Since our inception in 2006, we have been helping our clients meet their technology requirements by developing, designing, and delivering futuristic technology solutions, while striving to make ourselves the most innovative and technology-savvy company. This is nothing but a reflection of our Mission and Vision that we have laid for ourselves and the Values that we live by every day.
Our Vision
To become a global leader in delivering cost-effective technology solutions and digital transformation services using the latest technologies.
Our Mission
To empower businesses digitally and help them gain a competitive edge by providing simple yet innovative technology solutions.
With this mission, we aim to help our clients:
Realize the potential of digital transformation and make their businesses compatible with the digitally-connected world.

Leverage the benefits of cost-effective solutions due to our business and technology partnerships as well as years of industry experience.

Enhance their profitability, market position, and their value within their industry with technology-enabled business solutions.

Solve complex business problems to help them stand out from competitors.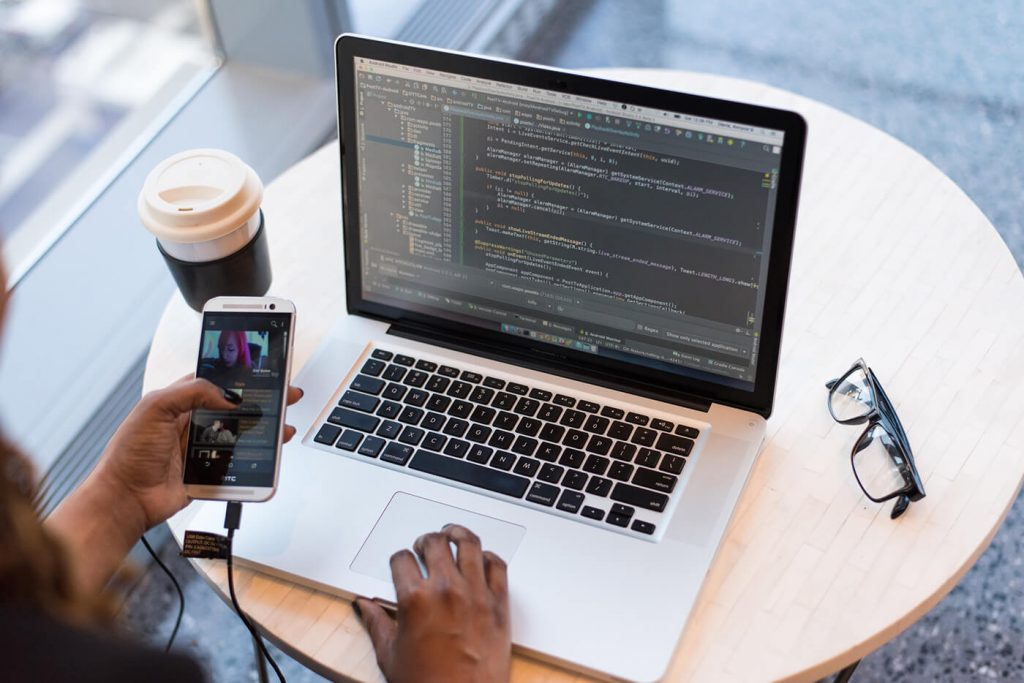 Core Values
Our culture, practical disruptive innovations, as well as our relationships with clients, employees, and community shape our core values. With a mindset of creating a business with authentic integrity and carving a niche for ourselves, we deliver excellence with commitment and transparency. Our core values are as listed below:
Integrity
We believe and stand by what we commit to our clients, maintaining the security and privacy of their information.
Quality
We believe in excellence and thus, strive to achieve superior quality in all our work, solutions, and products we deliver.
Customer Satisfaction
We strive to achieve customer satisfaction by delivering solutions that meet their expectations in terms of quality, budget, and time.