Use Panabee's Business Name Generator for your next App Project
Latest Ideas
Are you having trouble coming up with a name for your business, domain, or even for your app?  Fret no more, Panabee can help you find the perfect name with their name generator tool.  They can also help you with suggested, related terms, availabiility, international domains, and social media usernames.
I decided to try out the name generator myself, and they provide a comprehensive list with awesome details explaining how they came up with the name.  All you need to provide them is with a few words to describe your idea.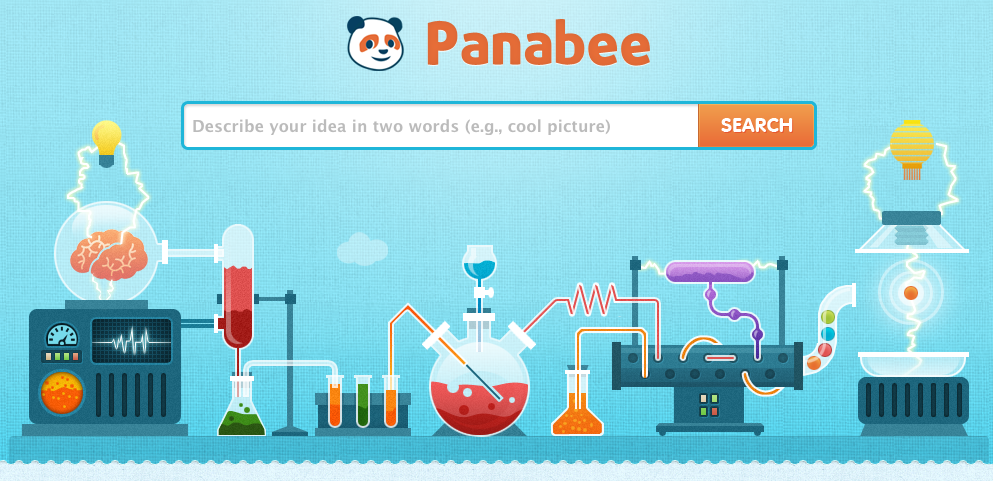 What else is super about this tool is it will search the App Store and Google Play to make sure it's not already in use.
They really express the importance of having a name that is easy to visualize.  Panabee has put great thought and research into their services, as well as their own branded name, which gives them the credibility to be valued by users.
Another good quality about Panabee is the assurance that they're not out to steal domains from any of their valued visitors. They simply are here to provide a mashup of your idea(s) and hope you're able to find exactly what you're looking for!