Plastic Surgeme iPhone App: See How You'd Look With Plastic Surgery
Latest Ideas
Ever wonder what you would look like if you got plastic surgery? If so, we have just developed an iPhone app called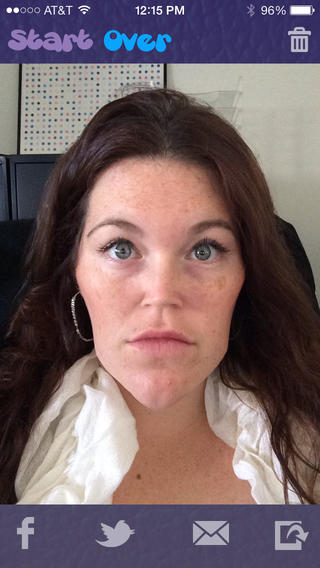 "Plastic Surgme" for a Aesthetic Doctor, Catherine Davies.  The intent of the app is to convince people NOT to get plastic surgery, but a fun way to freak out your friends by manipulating your photos to make it look like you just went under the knife!
Good news, the app isn't permanent!  Just a fun way to plasticize your face, and send it to all your friends or post to Facebook/Twitter and see how many people you could fool.
Super easy app to use!  Just upload a photo or take one from your camera, adjust the overlays to match up with your facial features, and you're seconds away from seeing a new you!
For maximum lip results, Do NOT smile! 🙂
Download Plastic Surgeme today, so you won't regret it, later.