New iPhones Are Rumored To Be Revealed in September
Latest Ideas
That's right – iPhone is plural and it will supposedly be announced on September 10th.  According to a few reputable sources, Apple is going to be revealing two iPhone models.  One is rumored to be iPhone 5C.
Why two models?
If all is true and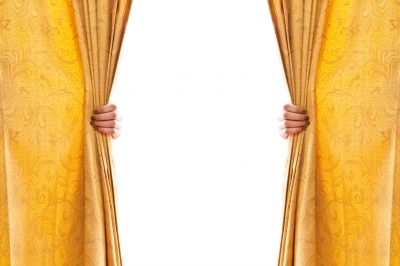 Apple does launch a new product line, it will be the first ever for the company to release two phone models in the same month.
iPhone 5C will be a "cheaper" model that will be more affordable to users.  It will be made with plastic instead of aluminum and glass.  The screen will have a 3.5 inch screen and 5MP camera.  Some are unsure about this model, but Apple wouldn't launch a product that is going to look and feel cheap.
iPhone 5S updates are expected to have fingerprint sensor, 12-13mp camera w. dual LED flash, and a new display allowing for better battery life.  The design is going to be the same as the iPhone 5.
Finger Print Sensor
This sensor will be apart of the home screen button.  It's still not clear whether this feature will just be used for unlocking the phone or if it will be used for purchasing, too.  Will Apple have an open API for other apps to have this feature?  I guess we will have to wait to find out.
Image courtesy of FrameAngel at FreeDigitalPhotos.net