KingShare: Kingdom Photo Booth iPad App
Latest Ideas
Kingdom Photo Booth is the only arcade-style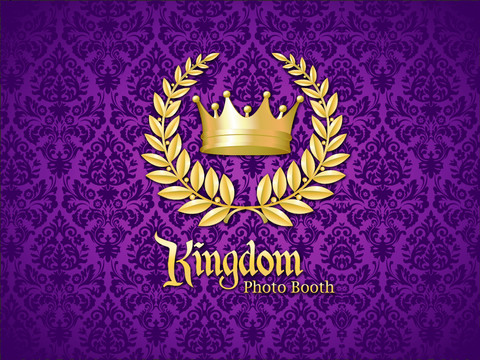 photo booth to have an iPad app that allows the guests to view and share their photos quick and easy. Fortunately, Blue Whale had the pleasure in making this company's dream and reality!
Whether you're planning to have a photo booth at your next event, or attending an event with a photo booth, you'll definitely want Kingdom to be there with you!
The app allows guests to view all their photos, and share on Facebook, Twitter, Instagram, Flickr, and Tumblr – in real time!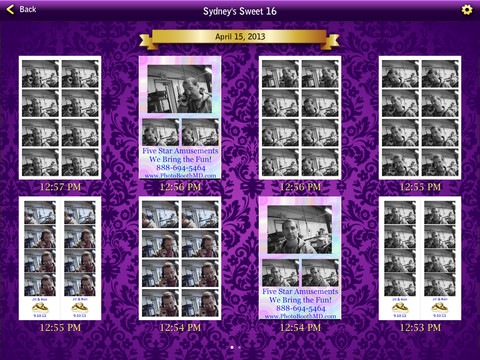 Makes sharing so much easier, and you don't have to wait around for anyone to send them to you or have to sort through emails.
Also, the guests can choose from advanced filters to enhance their photos.
To learn more about Kingdom Photo Booth, visit their website to learn more about their services and how they can help your next event! And make sure you download the KingShare iPad app if they are going to be at an event you're attending.