Instagram's Latest Updates
Latest Ideas
In case you haven't heard, Instagram users are pumped about the photo sharing app's latest updates.
Late last year, Instagram received high praises for their new photo filters. With such postitive feedback, the mobile app decided to add three more new photo filters on April 27th. They also plan to roll out new filters regularly! Who needs those #nofilter posts anymore with all the fancy new filters available?
Instagram's new filters are perfectly timed for the warmer weather ahead as they are inspired by outdoor activities. Be sure to check out the Lark filter if you have a photo with a blue or green landscape. Or try Reyes if you're into that vintage look. If people are your main focus, apply the Juno filter.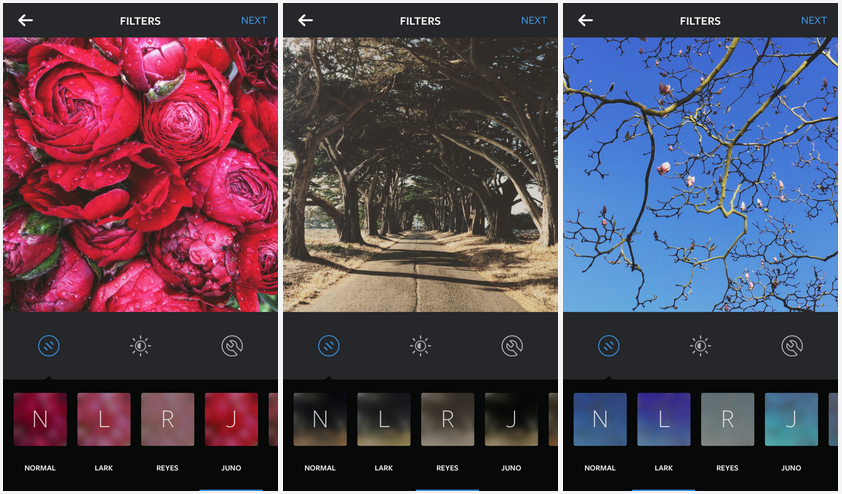 For hashtag and emoji lovers alike, Instagram's latest update will also have you seeing more emojis and hashtags in your feed. You are now able to integrate emojis in your hashtags. So if you're in a bad mood, maybe do a search for the laughing emoji hashtag to brighten your day.
Be sure to get your update in the App store today!
Read the official announcement on Instagram's blog post.