How to Fail as an iOS Developer
Latest Ideas
No one sets out to fail professionally, especially not the iOS developer, who often has high hopes of making it big in the App Store market. However, many iOS app development companies do indeed go belly-up- sometimes even those with great iPhone and iPad apps. Why?
There are few obvious problems that can lead to failure for an iOS app development company. Some of them may surprise you.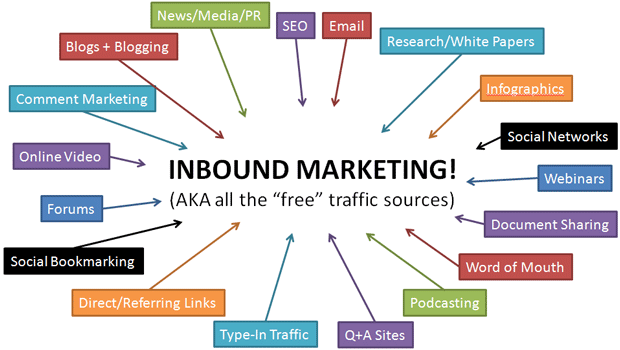 Practices that Lead to iOS Developer Failure
SEO: A poor knowledge of SEO and how to use it effectively in the App Store can lead to utter ruin. If you keyword your apps inappropriately, your target audience will never find your apps through the App Store search function.
Marketing: Just like any other business, iOS app development relies heavily on marketing to be successful. However, the mistake some app developers make is they wait around to be discovered by Apple or to hit the top charts as a marketing tactic. Inbound marketing works for other businesses, and is especially useful in promoting iOS apps in the virtual world, since the environments are related.
Freemium Versus Paid: Choosing to offer your iPhone app for free with paid add-on services or upgrades has shown to be an effectively strategy for many iOS developers, as well as offering a demo version for free and a full version for a price. These approaches lower the buying threshold for the consumer since they can try it before they buy it in a sense. No one wants to pay for a crappy iOS app, and consumers are often leery of trying out a new company for that very reason. Don't make it harder to get discovered by forcing potential customers into forking over cash for an unknown app.
Target Audience: Knowing who your target audience is can mean the difference between hordes of happy customers and an angry mob of consumers demanding refunds and trashing your company in the App Store reviews. Know who will use your apps, what their needs are, and how your app can help meet those needs effectively in an appealing manner for App Store success.
Icons: Yes, your app icons really do make a difference! Consumers like clear designs with bright or soothing colors. Too many details in such a small space are confusing, and a well-designed icon gives the impression of a higher quality app. Don't skimp on designing your iOS app icons.
Information: App consumers are information consumers. And one thing we know about digital information consumers is they like to have ready access to all the pertinent info in an easy-to-find form. You can do this by providing a Website with information about your iOS apps. However, a cheesy website or one with a poor design is more likely to irritate consumers than push them toward buying your apps so invest some time and effort into creating a quality website, filled with content in an easy to navigate package.
Graphic courtesy of: SEOMoz