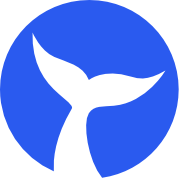 We would love to hear from you!
Whether you want to design and develop an app, work on a prototype, take your digital transformation journey from concept to maturity, or want guidance regarding the right technology or marketing strategy for your app, we can help you.
Drop us your requirements below or get in touch with us via Call or Chat. You can also email us at hello@bluewhaleapps.com.
Blue Whale Apps is committed to respecting your privacy and protection of any information that you agree to provide us. We do not share your information outside of our organization.

*By submitting the form, you agree to Blue Whale Apps Terms & Condition and Privacy Policy, including receipt of emails and newsletters.