Anticipating a Faster iOS Facebook App this Summer
Latest Ideas
There are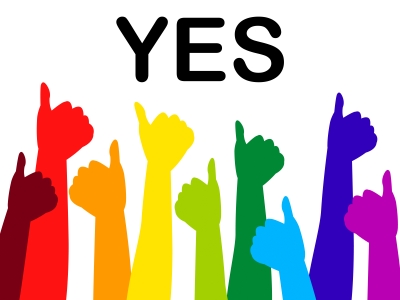 many peeves we all encounter, but the most recent one is Facebook's inability to have a functional app.  The issues with the constant crashing, slowly loading and basic features not working have finally been resolved.  Rest assure, you won't want to bang your phone against the table anymore because a new update will be coming your way fairly soon!
According to The New York Times, 21,000 of the 38,000 customer reviews gave the app one star out of five.  Ouch.  They described the app as "painfully slow".  Obviously, no one is going to be able to tolerate a slow functioning app, so the main focus is speed and performance. Hence, Facebook will not be revamping the design of the app. Although, that is another complaint that has been circling around, but maybe that will be saved for when the new iOS 6 comes out this fall. Facebook's biggest concern should be a functioning app, then doll up it's look later.
Indeed, Facebook thought they would take the easy way out by using HTML5, which is web-based programming that takes content from the web.  Unfortunately, it seems as though that backfired.  Using HTML5 just continues to add on to the current programming and that slows down the application.  So now, they decided to build the app on Objective-C that is used for iOS.  It doesn't require much from the web and works off the iPhones hardware. Soon enough, we can instantly be informed on our friend's status updates, photos, check-ins and peeps birthdays without the hassle. Exciting, right?
Stayed tuned this summer! Hopefully they will be releasing this new update sooner rather than later, for those who are eagerly anticipating a faster working Facebook application.  And maybe we can start giving them some good ratings again!
Image courtesy of Stuart Miles at FreeDigitalPhotos.net